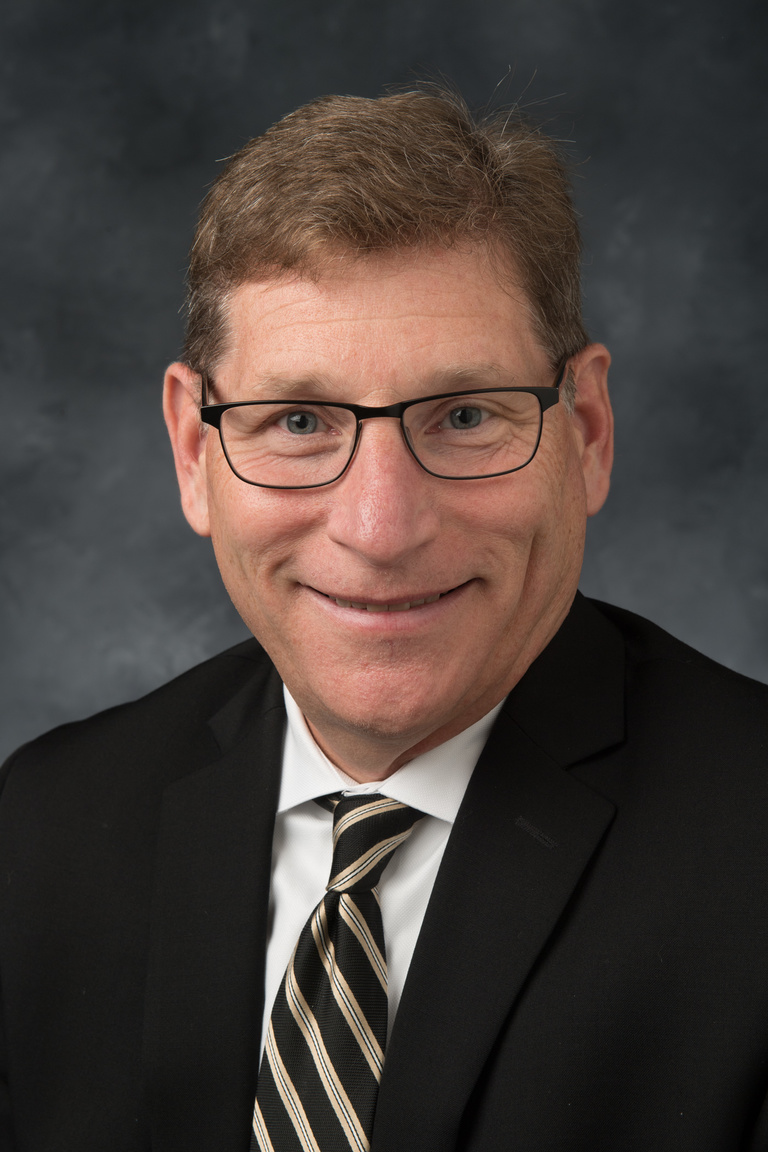 Steve Fleagle is the chief information officer (CIO) and an associate vice president at the University of Iowa. Fleagle earned a degree in electrical engineering from the UI in 1984. He worked briefly at General Electric Medical Systems before returning to the university to perform research in cardiovascular imaging and image processing. Fleagle left the research environment in 1994 to lead the university's effort to build a campus-wide fiber optic network. In 1995 he joined the Information Technology Services Management Team, and three years later he became director of Telecommunication and Network Services. He was named CIO in 2005. 
Higher education collaborations, particularly focused on networking infrastructure and services, are of chief interest to Fleagle, and he has spent much of his career founding and leading such ventures. Fleagle was one of the founders of the BOREAS (Broadband Optical Research, Education and Science) Network, a collaboration between the Universities of Iowa, Minnesota, Wisconsin, and Iowa State University. He has been a frequent contributor to the Northern Tier Network Consortium and is a past president of that organization. 
Fleagle has served as chair of the Big Ten Academic Alliance CIO group. He was a founding member of the BTAA OmniPoP (a network collaboration that brings together eight of the leading higher education gigapops in the Midwest), and is the CIO lead advisor to the OmniPoP Technical Team. Fleagle is on the Unizin Board and steering committee, and serves as treasurer of the Common Solutions Group, another consortium working together on common infrastructure and tools for institutions of higher education. In 2013, he was elected to the Board of Trustees for Internet2.    
On the UI campus, Fleagle engages the IT community to build partnerships and support the university's goals of improving student success, providing the tools and environment for faculty research, and improving the efficiency of university operations. During his tenure as CIO, the university has built a new state-of-the-art data center, engineered and implemented a new student information system, created new active learning spaces and fostered faculty development to effectively utilize them, and supported the first campus-wide high-performance computing cluster. Since 2015, has led the campus IT community in an effort to increase collaboration and build a unified, integrated IT community called OneIT.